If you have pictures that aren't included here send me a tweet
@advocate4change
or drop me an
email
.
Thanks to Linda for passing the link to the video along!
Twitter user
@brittneylinvill
couldn't make it to a protest, but protested in her own way!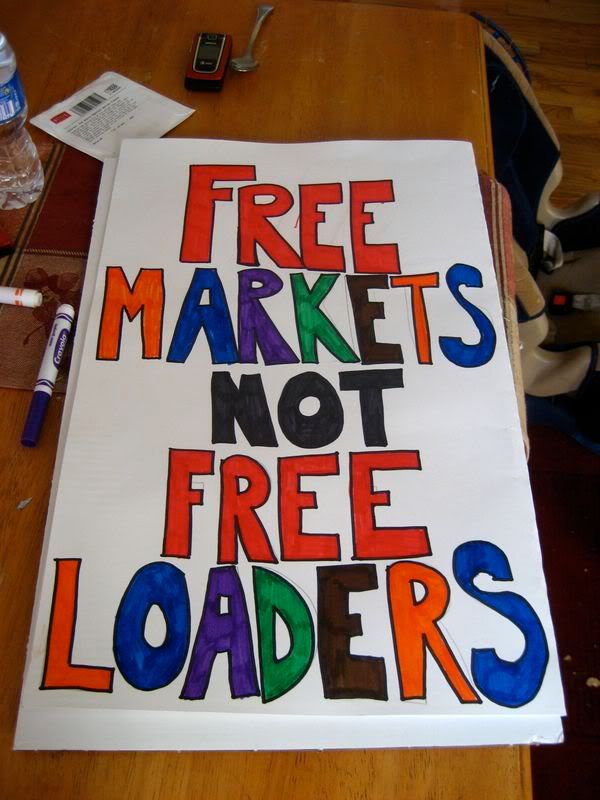 These are from
Ronald Lewis' Flikr Photostream
And more pictures from
Melanieann79's Flikr
account.
Here are some from the
Dallas Tea Party
.
And More from the
St. Louis Tea Party
.
And the
Denver Tea Party
!
And the
Chicago Tea Party
where they got NPR's attention!!
Nashville's Tea Party!
Tulsa also had a Tea Party!
See more pictures from
Michelle Malkin's
blog.
Find more pictures here as well
Nationwide Chicago Tea Party.
Update:
Ft. Worth had a tea party later in the day. Here are
some pictures from that event
!