Is Hillary Clinton competing with Timothy Geithner for who can be the most inept cabinet member at their appointed post? If so, I'm not sure who is winning.
Secretary of State Hillary Clinton, of the Arkansas Clintons,
screwed up again for the world to see
.
On her trip to Mexico City, Mrs. Clinton visited the Basilica de Guadalupe, which houses one of the most recognizable images in the world, Our Lady of Guadalupe. She laid some white flowers in the Basilica "on behalf of the American people." (Nevermind that many Mexicans believe themselves to be "Americans" having been born on the North American continent.) Then she observed the original apron which has the image of the Virgin Mary upon it.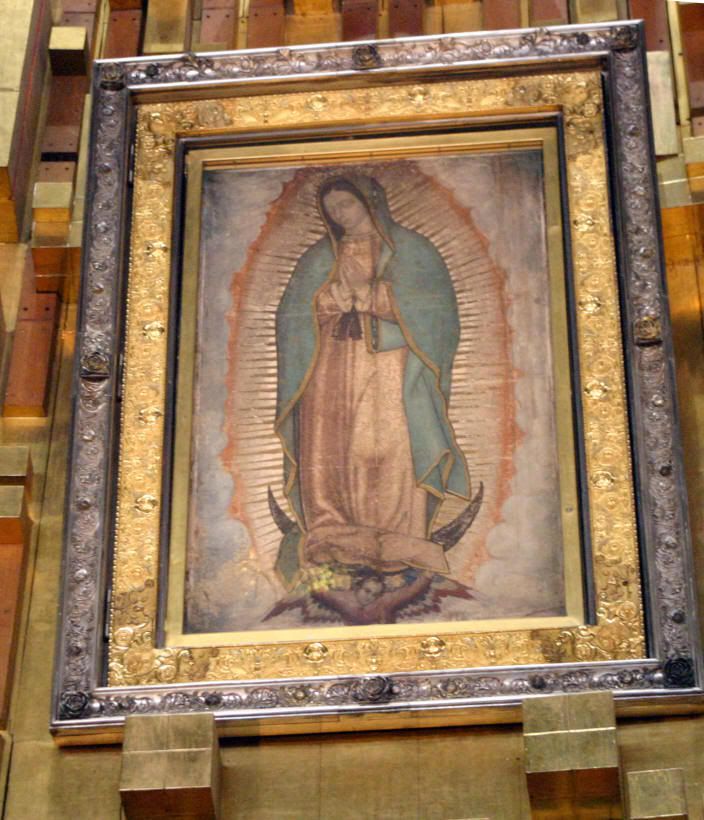 As legend has it, on December 9, 1531 a little peasant guy named Juan Diego is walking along and he receives a vision of the Virgin Mary. He goes and tells the priest and the priest doesn't believe him. He tries to be a liaison between the vision of Mary (who keeps sending him back to the priest) and the priest.
Finally the Virgin tells him to pick up some flowers in his apron and he does. When Juan Diego goes to the priest and drops the flowers from his apron, the image of the Virgin is imprinted on the apron miraculously.
After viewing the apron it for a while, Hillary asked, "Who painted it?"
The official for the Basilica Msgr. Diego Monroy responded with one word,"God!"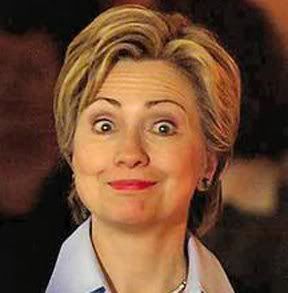 In two sentences Mrs. Clinton offended millions of Latin Americans saying that her flowers were gifts on behalf of "Americans" as many Latin Americans call themselves "Americans." Many of them see the term as somewhat jingoistic when people from the United States to refer to themselves exclusively, as Mrs. Clinton used it.
Secondly you take the most important image in Latin America and ask "Who painted it?" when it is known by, well, everyone, that it is the result of a miracle, at least according to legend.
Seriously, Mrs. Clinton, can you please step down and let us have Secretary Rice back? You're making us look stupider than President Bush ever did.
Did you miss Hillary's other moments of international idiocy? Here they are!