I had a great time at the Dallas Tea Party! Friends and I were estimating between 3,000-4,000 attending maybe?
I'll get some pics uploaded later tonight, but wow that was fun!
Thanks, Dallas for doing it up right!
My favorite sign of the evening.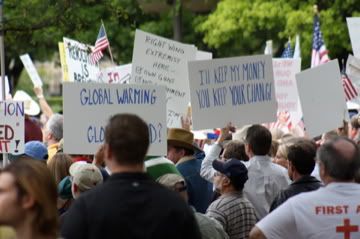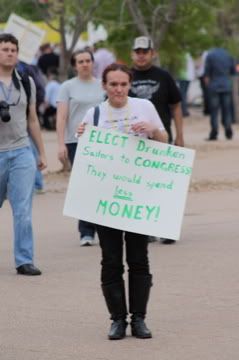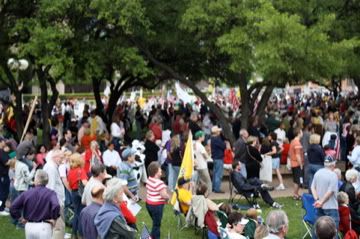 Props to my buddy, Spartacus, for the great shots!
Also another buddy,
@txfilmgeek
, got some HD video that we'll try to get posted soon.