Send me your Tea Party Pictures and Videos!
advocateforchange@sbcglobal.net
From DC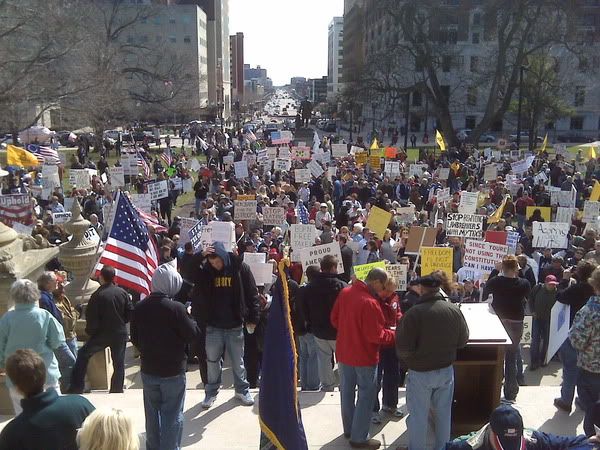 OKC - 7,000 Strong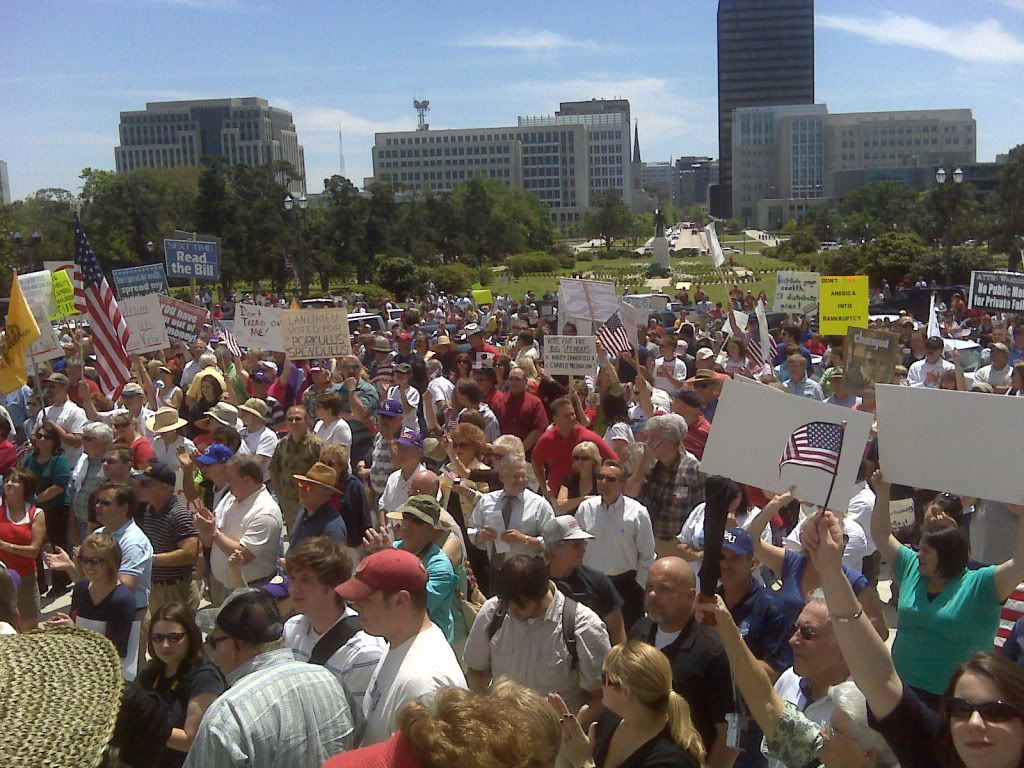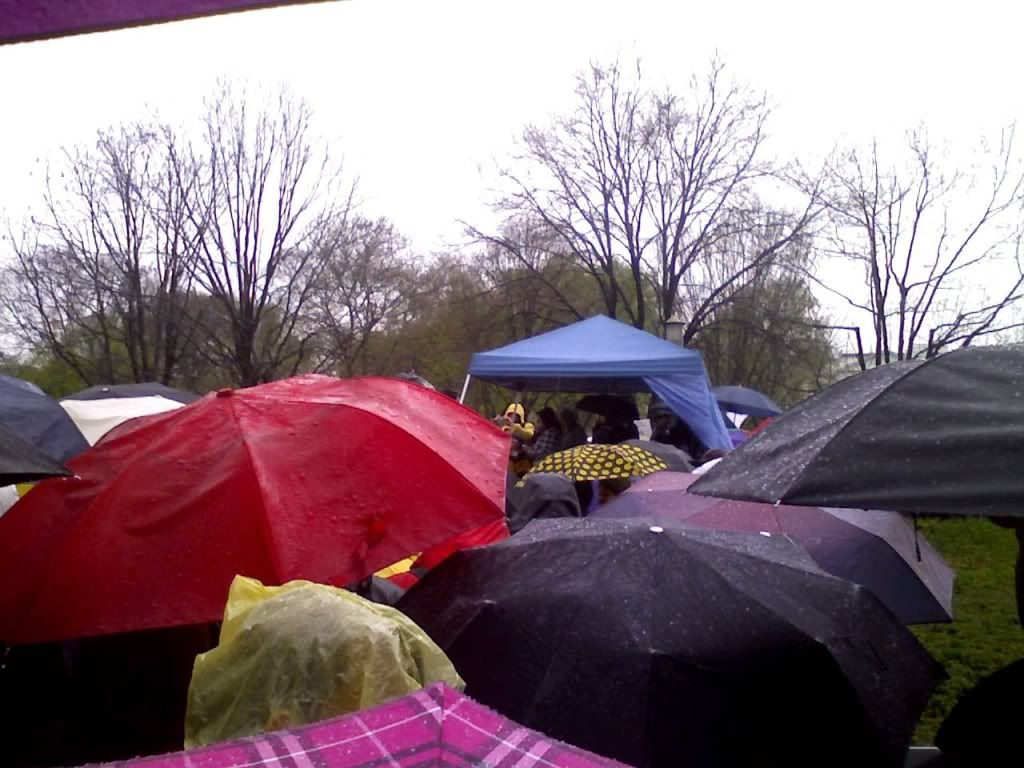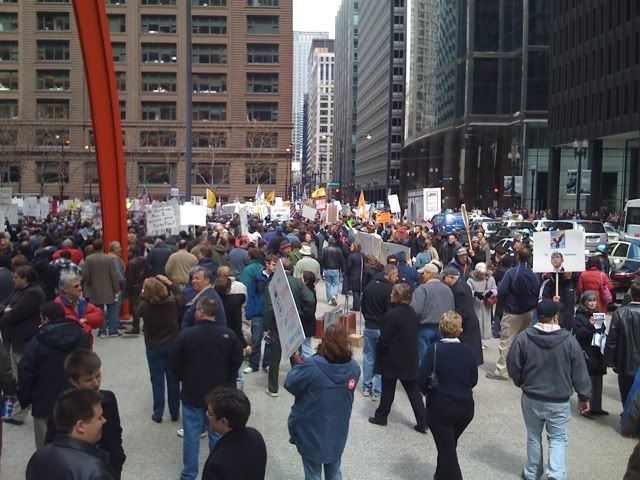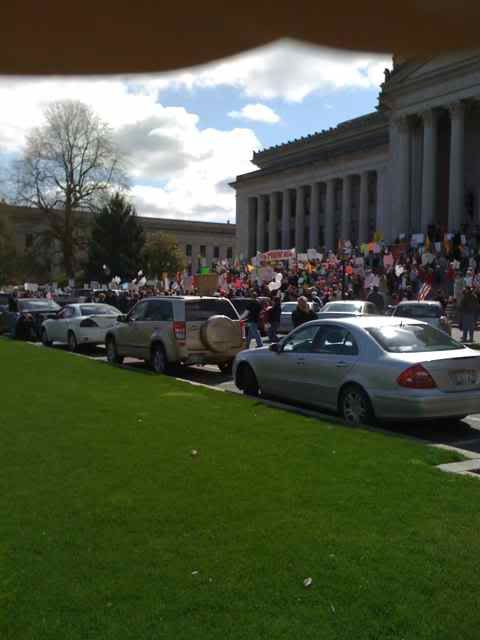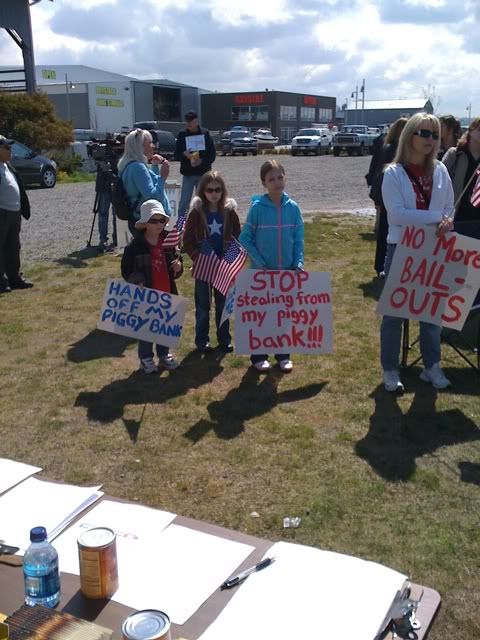 Look at the crowd in Lansing!
See Also
Other posts that you may find interesting
Tea Parties are Gaining Traction
Huge Gallery of Pictures from the Original 2009 Tea Party
3 Indications Barack Obama Hates England
Gov. Perry: "The federal government has become oppressive."